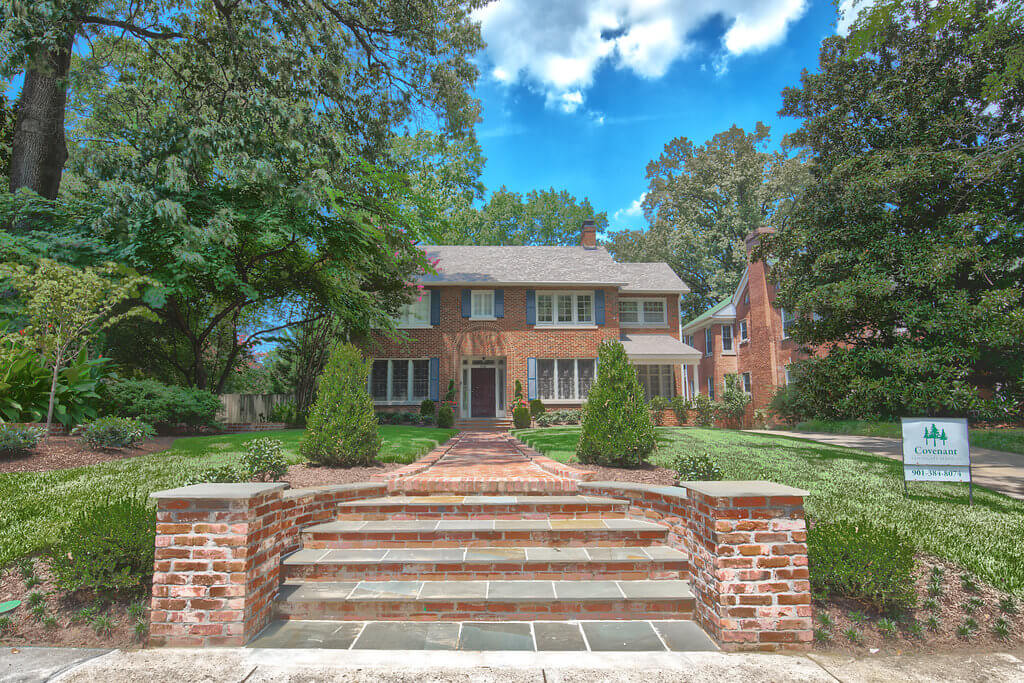 Midtown Memphis Custom Patio, Outdoor Lighting & Landscaping
The Midtown Custom Patio, Outdoor Lighting and Landscaping project was an exciting opportunity for Covenant Pool and Landscape to showcase our expertise in creating beautiful and functional outdoor living spaces. From the moment we began conceptualizing the design, we knew that we wanted to create something truly special that would seamlessly blend with the natural surroundings and enhance the overall aesthetic of the property. Our team of experienced professionals worked tirelessly to bring our client's vision to life and we are thrilled with the final outcome.
One of the unique features of this project is the reclaimed brick columns, steps, and walkway. These elements not only add a sense of history and character to the space, but they also serve as a beautiful contrast to the sleek, modern design of the pool and patio.
The raised patio, constructed with Pennsylvania Bluestone, is another standout feature of this project. The natural variations in color and texture of the stone create a sense of depth and movement, and the raised design allows for a beautiful view of the pool and landscaping.
The tongue and groove ceiling adds an element of warmth and coziness to the space, and it serves as a beautiful backdrop for the custom outdoor lighting. The lighting design was carefully curated to highlight the architecture of the space and create a warm, inviting ambiance.
We are incredibly proud of the final outcome of this project and we believe it truly represents the best of what Covenant Pool and Landscape has to offer. Our team's attention to detail and commitment to quality is evident in every aspect of this project, from the reclaimed brick columns to the Pennsylvania Bluestone patio, and we are confident that our clients will enjoy this beautiful outdoor living space for many years to come.
Landscape Design
Landscape Installation
Landscape Lighting
Hardscapes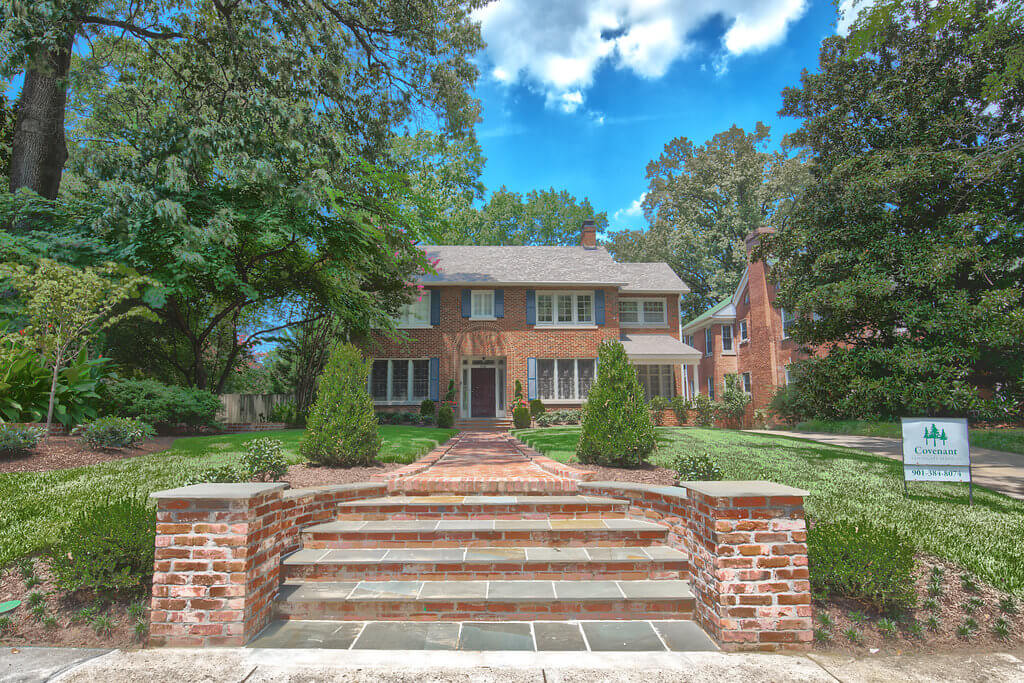 The text element is intended for longform copy that could potentially include multiple paragraphs. You can also use it for single lines of copy if you wish.