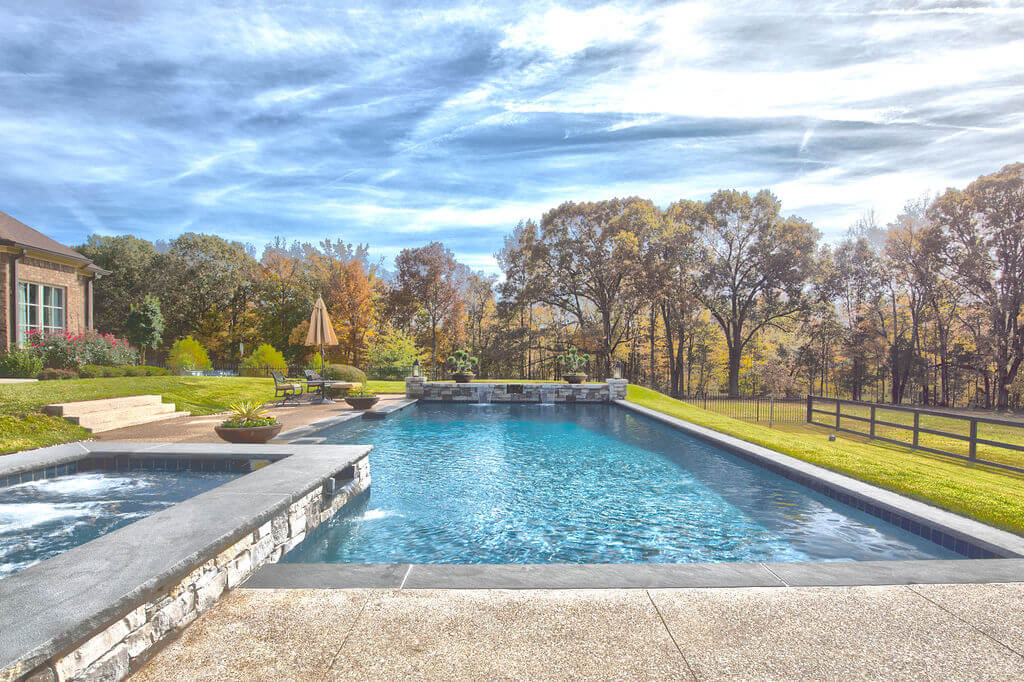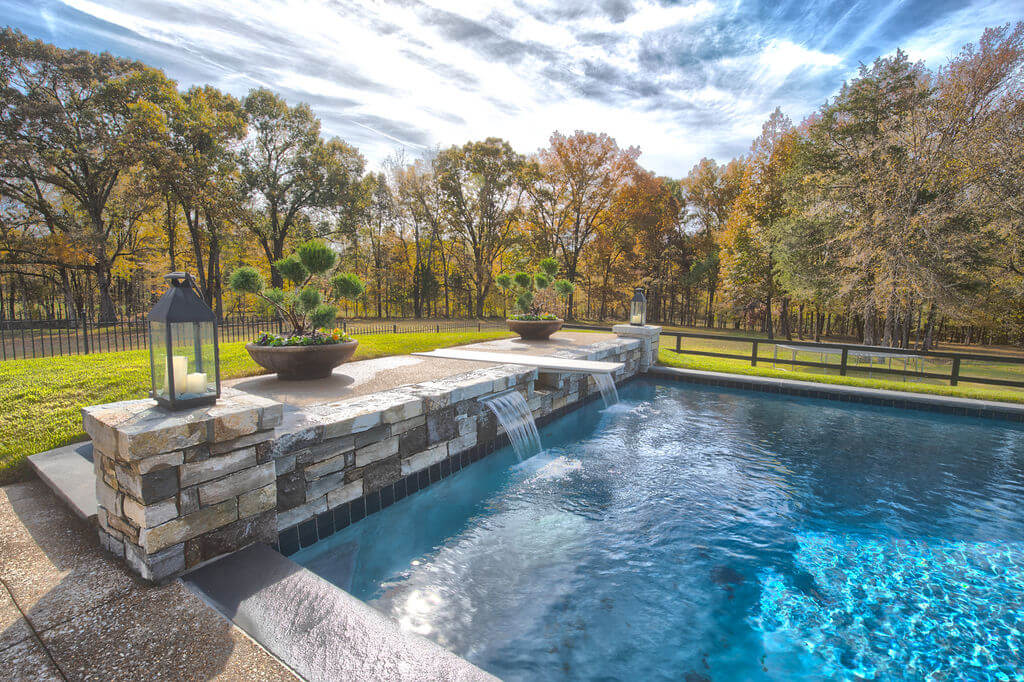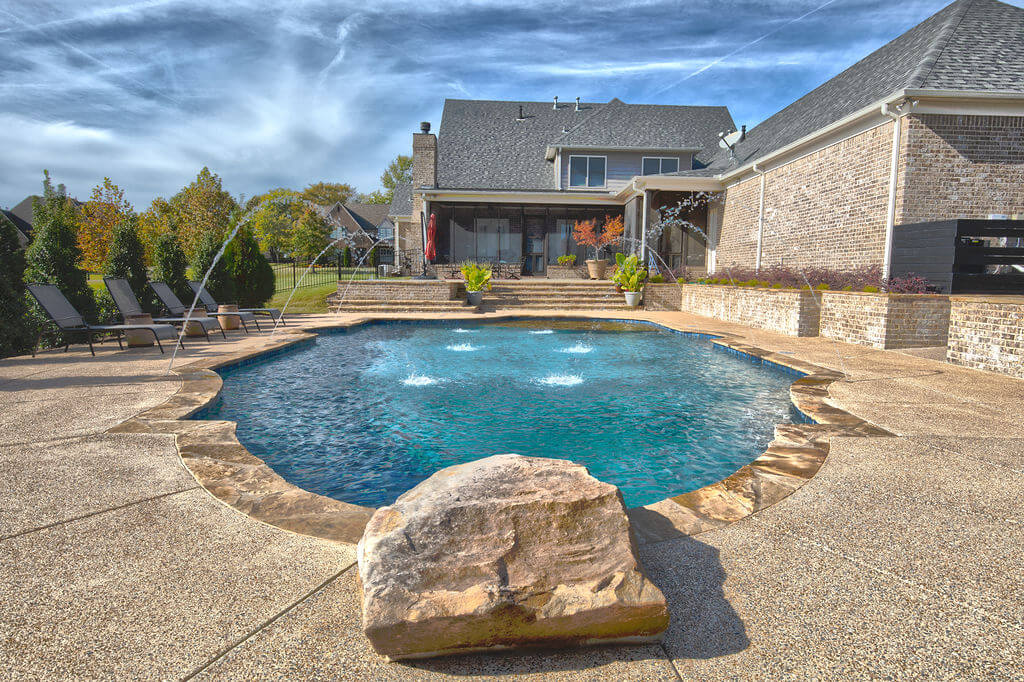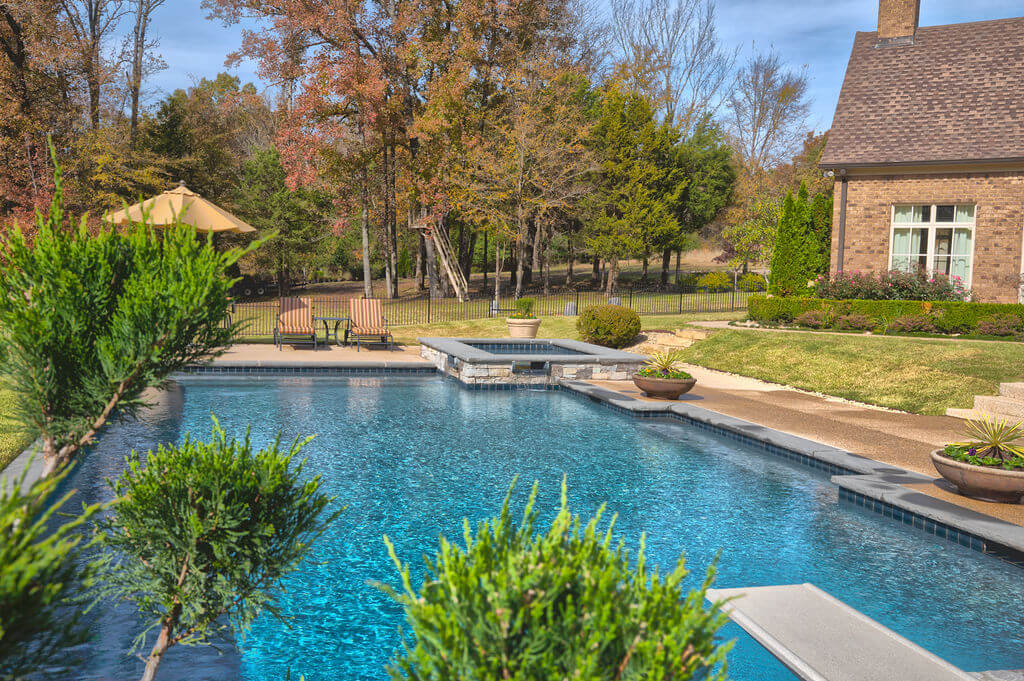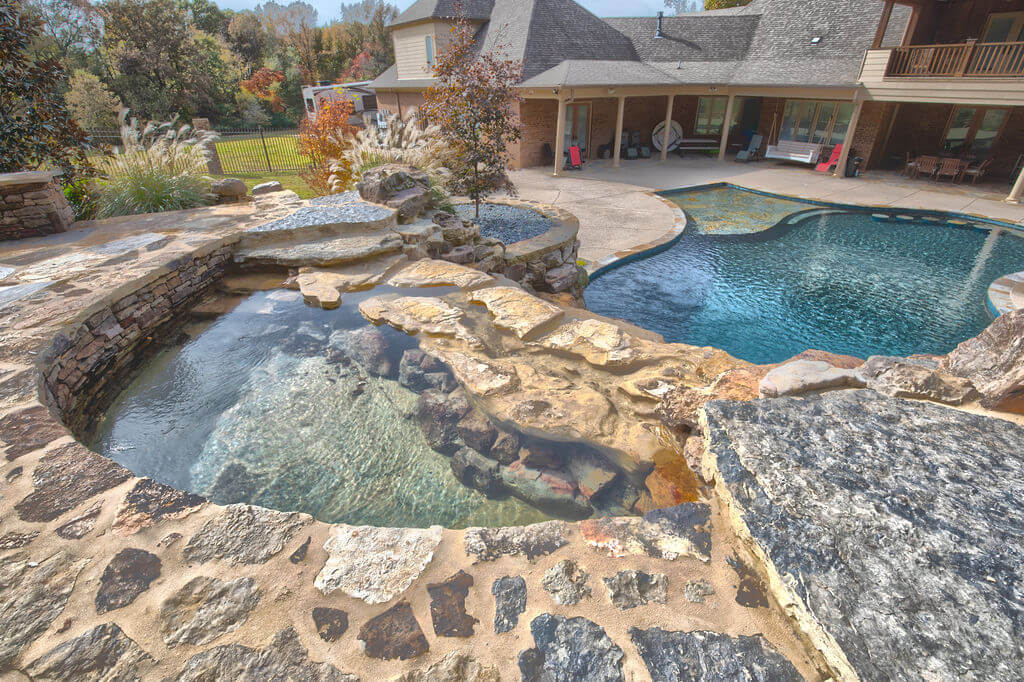 FAQs
Outdoor Living Space FAQs
No two yards are created equally—and that's why no two outdoor living spaces should follow the same footprint. While it's great to draw inspiration from friends, neighbors, resorts and online resources, ultimately your yard will dictate the general look, feel and construct of your outdoor living space. So, first, consider this key element—specifically, how much size you can dedicate to an outdoor living space and, from there, what would and wouldn't mesh with your existing landscaping and architecture. Jot down any notes, measurements or details that immediately spring to mind.
Ask yourself, what's the MAIN purpose of my outdoor living space? For some homeowners it's, simply, creating a relaxing oasis they can hunker down in nightly. For others, the goal is a posh outdoor entertaining space, complete with a built-in grill, seating and luxury amenities to make guests feel at home. In some cases, people see this space as an extension of their living room, home office or family room—it all depends on your desired usage and long-term objectives for the space To start honing in on what next, again, write down any musts for the space—i.e. we need a grill for backyard barbecues or need sufficient lighting so we can use in the winter. This will help start to frame the conversation and keep you focused on what you need in the space versus what's, simply, a nice-to-have.
As you consider your usage it's important to think about when you'll most utilize the space and how your immediate climate plays into the build. For example, if you have your sights set on using your outdoor living space year-round, you'll likely want to consider an overhang, hardscapes and other add-ons to maximize privacy, shade and protection. If, however, you're looking for a small, warm-weather grilling go-to, you may not need the level of coverage.
Now that you've considered your existing outdoor space, what style appeals to you most—and syncs best with your surroundings? Outdoor living spaces are easily customizable and can be built out to be more chic and modern, more natural and rustic, contemporary, traditional, farmhouse-style or, literally, anything in between. Again, focus on aligning your outdoor living space with your existing landscape and architecture so the entire experience feels seamless and inviting.
We've hammered out your specific needs and use cases but, then, there's always the notion of what you'd love to have in your outdoor living space. For example, you might need a grill but would love to have a built-in with natural gas. You might want an island surrounding your cooktop but would love a marble countertop with bar-style seating for 10. The sky's the limit so don't worry about what's "real" at this point. As you're working through your "wants," jot everything down considering everything from outdoor lighting and sound systems to cabinets, refrigerators, coverings, seating, fire pits and water additions. During our initial consultation we'll help organize your wish list based on your space, timing and budget.
The good news? There's truly something for every budget so pull together your numbers and let's talk. From there—and based on the line items you've pulled together from the previous five questions—we'll build out a custom proposal and timeline that fits your wants, needs and budget.